Plastic make our life many convenient, there are so many plastic products are used for our daily life and industry production, but one side, the plastic materials make our daily life very convenient, another side, the plastic make great damage to our environment because plastic is non-degradable, it can exist in the soil for many long time, not only make damage to the soil, but also damage for the ocean animals. So plastic recycling is very important.
During plastic recycling,plastic shredder is a very necessary machine, Gep Ecotech designed plastic shredder to dispose the plastic waste. The common used plastic shredder are double shaft shredder and single shaft shredder, the working principle of these two kinds of shredder is different, so the performance is also different, double shaft shredder can deal the plastic waste into strips, single shaft shredder can shred the plastic waste into particles.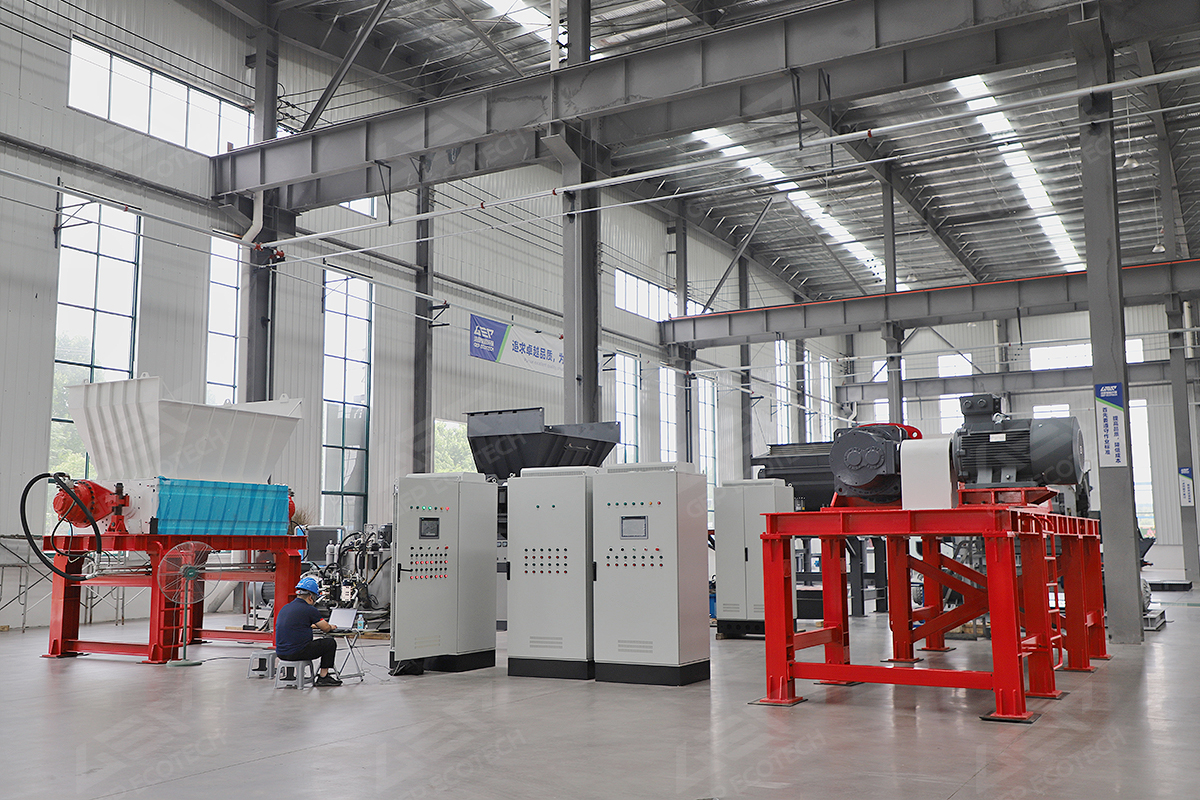 So which kind of plastic shredder is suitable, that is determined by customers usage demand. Gep brand plastic shredder have enjoyed customers'good comment in many countries. If you also want to find a plastic shredding machine supplier in Qatar, please feel free to contact with Gep Ecotech, we can not only provide good quality equipment, but also considerate after-sale service.