Coconut palms are very common in the Philippines. In addition to the delicious coconut meat and coconut water, discarded coconut shells are also a valuable resource. For example, coconut shells can be crushed and then made into strong building boards to replace traditional wooden boards or plywood. Crushed coconut husks in small pieces can also be mixed into the soil to moisten the soil etc. It can be seen that crushed coconut shells have many uses, so what do we use to crush coconut shells for reuse in the Philippines? At this time we will use the coconut husk shredder machine philippines.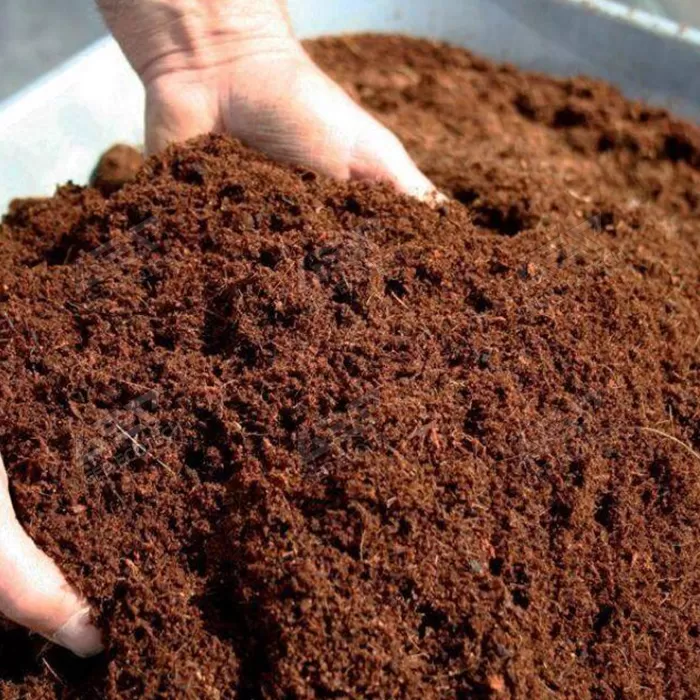 Shredded coconut husk
How to choose a coconut husk shredder machine philippines?
The choice of coconut shell shredder mainly depends on the output you want and the size of the material after crushing. You have to choose according to your own situation. The following lists the differences between several commonly used coconut shell shredders, so that you can have a general understanding.
Single-shaft shredder: high-speed crushing of waste coconut shells, the output is finer. There are easily entangled objects in discarded coconut shells, and choose carefully.

Double single-shaft shredder: high-speed crushing of waste coconut shells, uniform discharge, controllable size; the price is generally slightly higher.
Double-shaft shearing shredder: low-speed crushing of waste coconut shells, low risk, large output, strong material adaptability; coarse discharge.
Which coconut husk shredder models we can offer?
GEP ECOTECH has been deeply engaged in the field of biomass crushing for many years, and has high-performance coconut shell crushing technology and equipment to meet the actual industry challenges. Let's list the coconut shell shredders we can provide:
Philippine coconut shell shredder project site display
Our coconut shell shredders are rich in models and have valuable equipment manufacturing experience and project installation experience. Let's take a look at one of our coconut shell shredder project sites in the Philippines.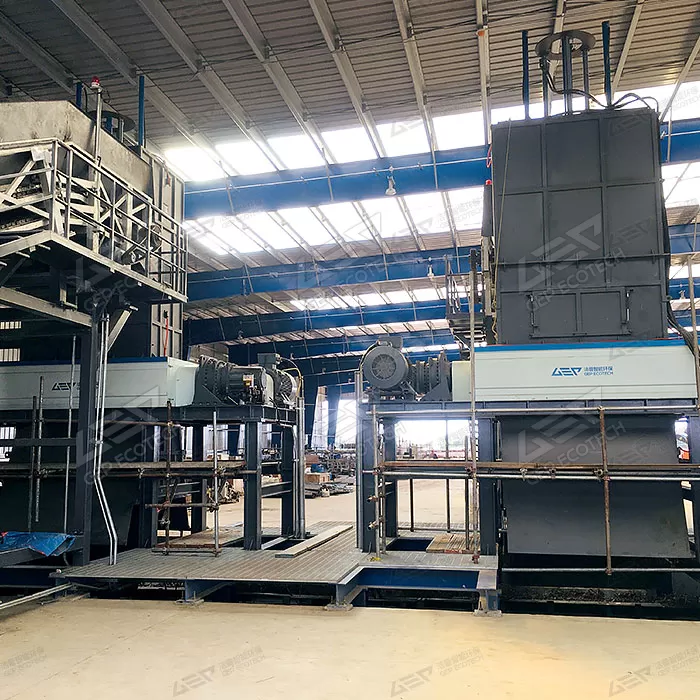 Coconut shells are a precious resource that we should strive for reuse, and if you are worried about what equipment to use when crushing coconut shells, GEP ECOTECH is a choice you can't go wrong with. Earning your profit margin is our priority, so our coconut husk shredders are durable and cost-effective. We welcome you to make an appointment to visit our project sites at home and abroad, and you are also welcome to come to the factory to test the machine in person. GEP shredders will not let you down!